In Rent a car Las Rosas we stand out for our good service
The opinions of our clients confirm, year after year, that we offer the best car rental service
Why we are your best choice in Tenerife
At Rent a car Las Rosas we do not doubt that there are more companies in the car rental sector that can be trusted, but we cannot answer for them. However, for us yes. The reason why those who rent a car with us repeat on their next visits, and for that reason we have clients for several decades, is because in our company they will always receive the best service and that is how we transmit it to them.
Our rent a car is a small family business that likes to have the best reputation, consolidating it year after year.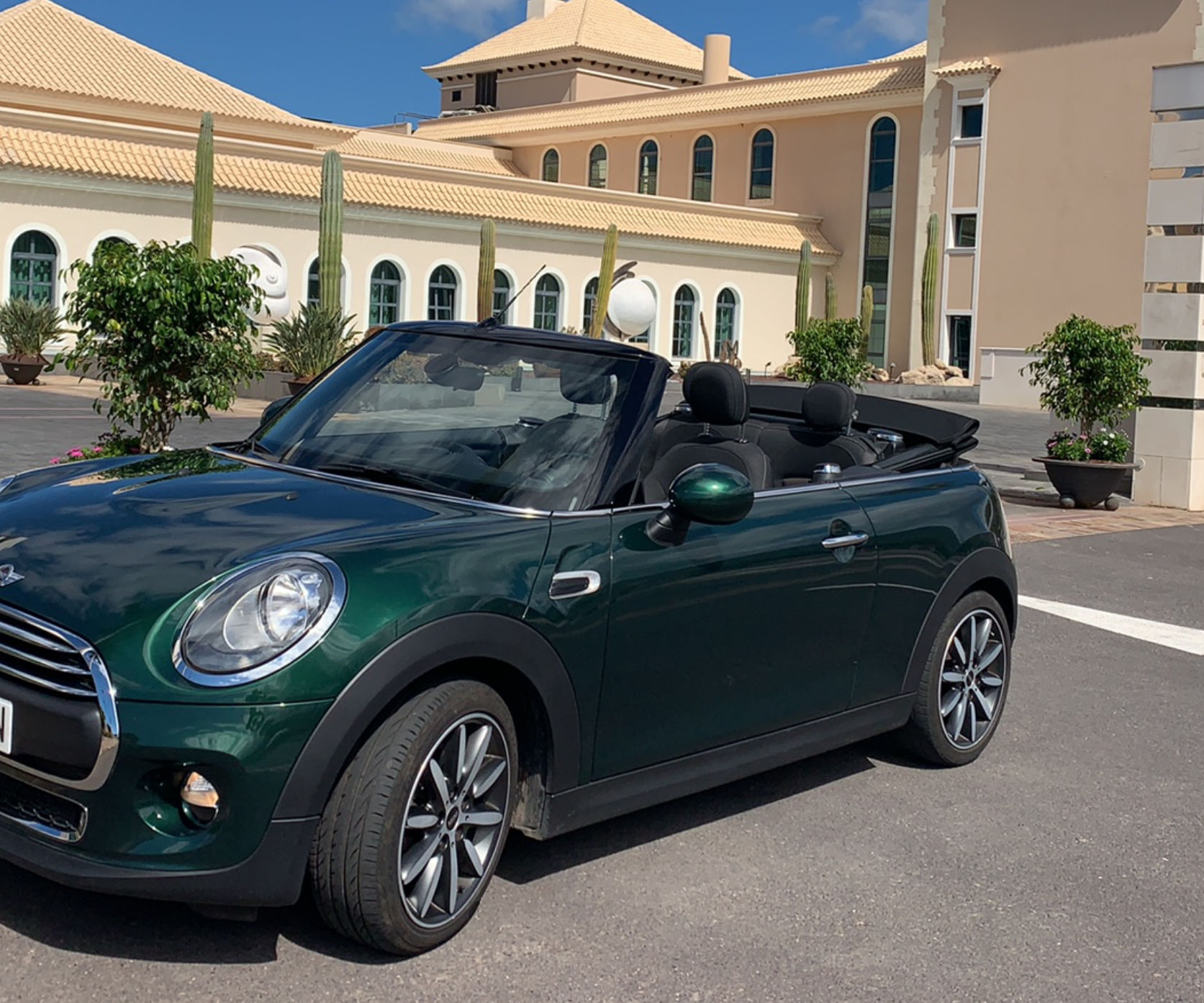 Rent a car with all types of vehicles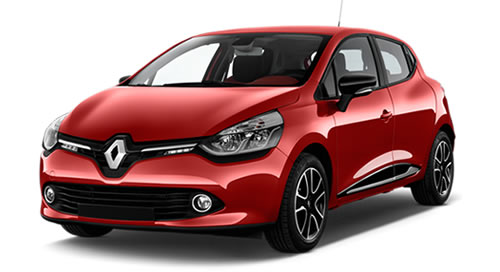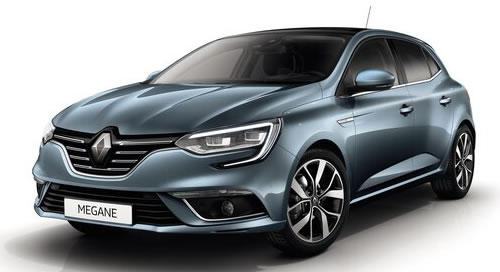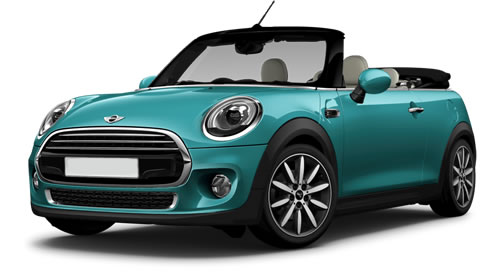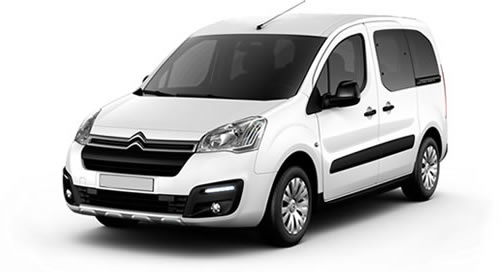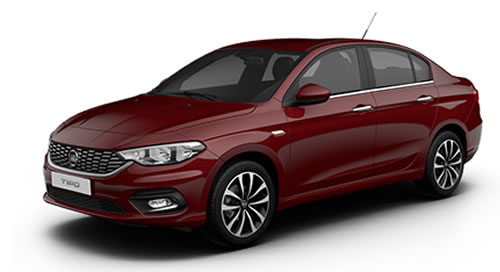 Rent a car  Los Gigantes
At Rent a car Las Rosas we have the privilege of being able to contemplate the Los Gigantes cliff every day. We do it from Puerto Santiago, as can be seen in the interactive capture that we share. These cliffs that reach a height of 70 meters above sea level demonstrate the volcanic nature of the island of Tenerife. In the surroundings of the cliff are also the towns of Santiago del Teide, Masca, Tamaimo, Arguayo and Chío.
If you want to rent a car in Los Gigantes, perhaps to make a route and take a closer look at the cliffs, let us advise you.
Rent a car Las Rosas in Tenerife west area of the island.
Car rental  Tenerife
Rent a car Las Rosas is a family business that has been operating since 1986 and offers the best rental service in the entire west of Tenerife, in towns such as Puerto Santiago, Santiago del Teide, Tamaimo, Alcalá, Playa de San Juan, Guia de Isora.
Visit Tenerife and are you looking for a rental car? Contact us. You will find in Rent a car Las Rosas people always willing to help you with your reservation, and with any subsequent questions that may arise.
Vehicle rental on the island of Tenerife