Rent a car Las Rosas is a company dedicated to car rental on the island of Tenerife that began in 1986 with this type of service, which offers tourists who wish to spend their holidays here or any person or company who wishes to have a rental vehicle.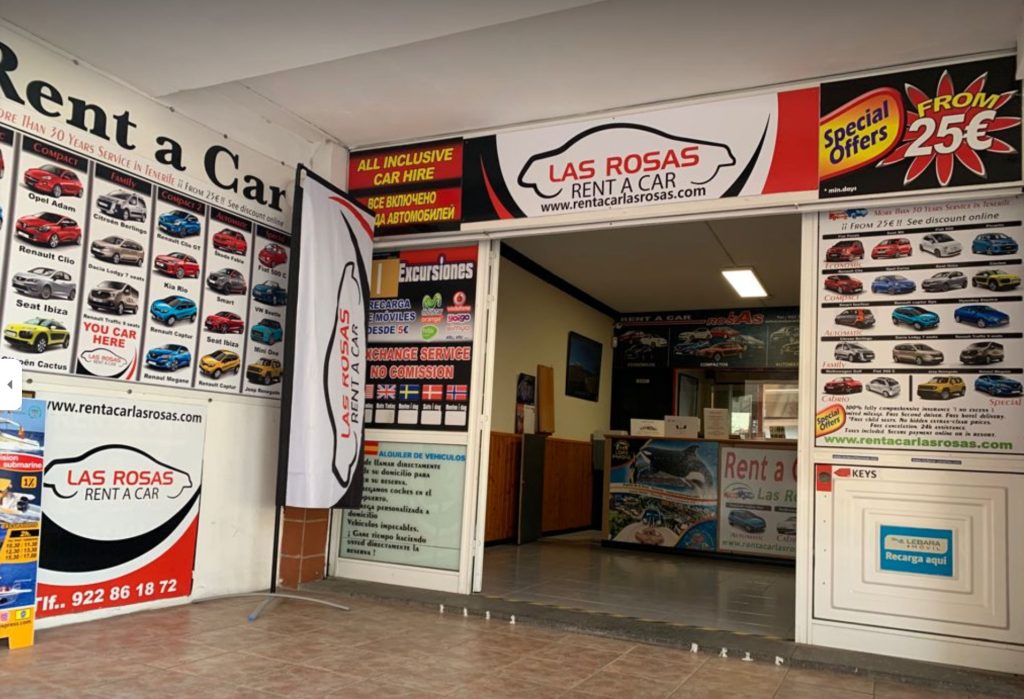 From the first moment we base our service to clients on seriousness and the best personalized treatment. We always work so that our clients receive the best service and for this reason, year after year, we achieve the loyalty of all the people who contract with us.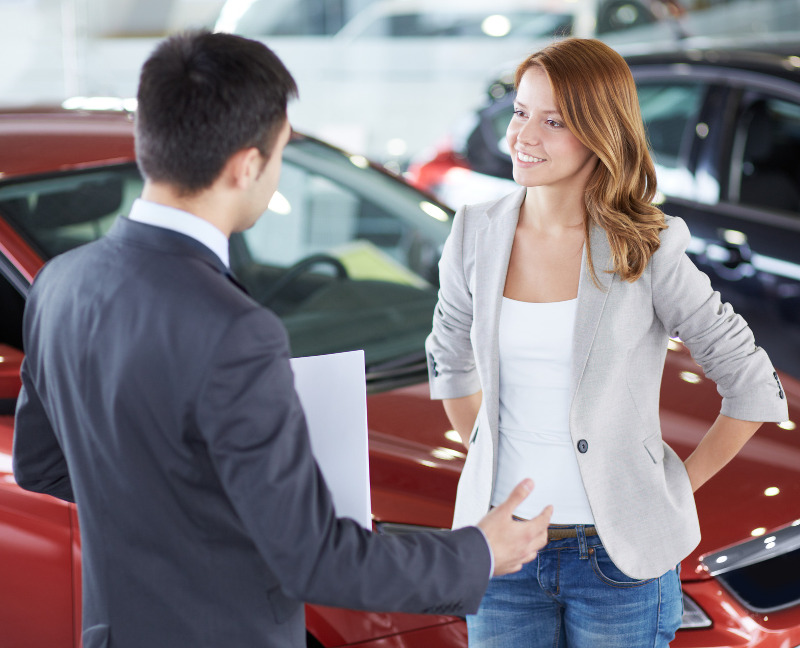 We are always attentive to the needs of our customers for car rental. For this reason, and because we know that you always have to start your holidays in Tenerife on the right foot, we take the rental car wherever each client requests us. If you want to have the car at your hotel, or at the airport, it will be there, punctually, for when you need it. 
Our clients do not have to wait, they do not have to queue in front of a window to get a car. You just have to book the car that best suits your tastes and/or your budget, and we take care of everything else.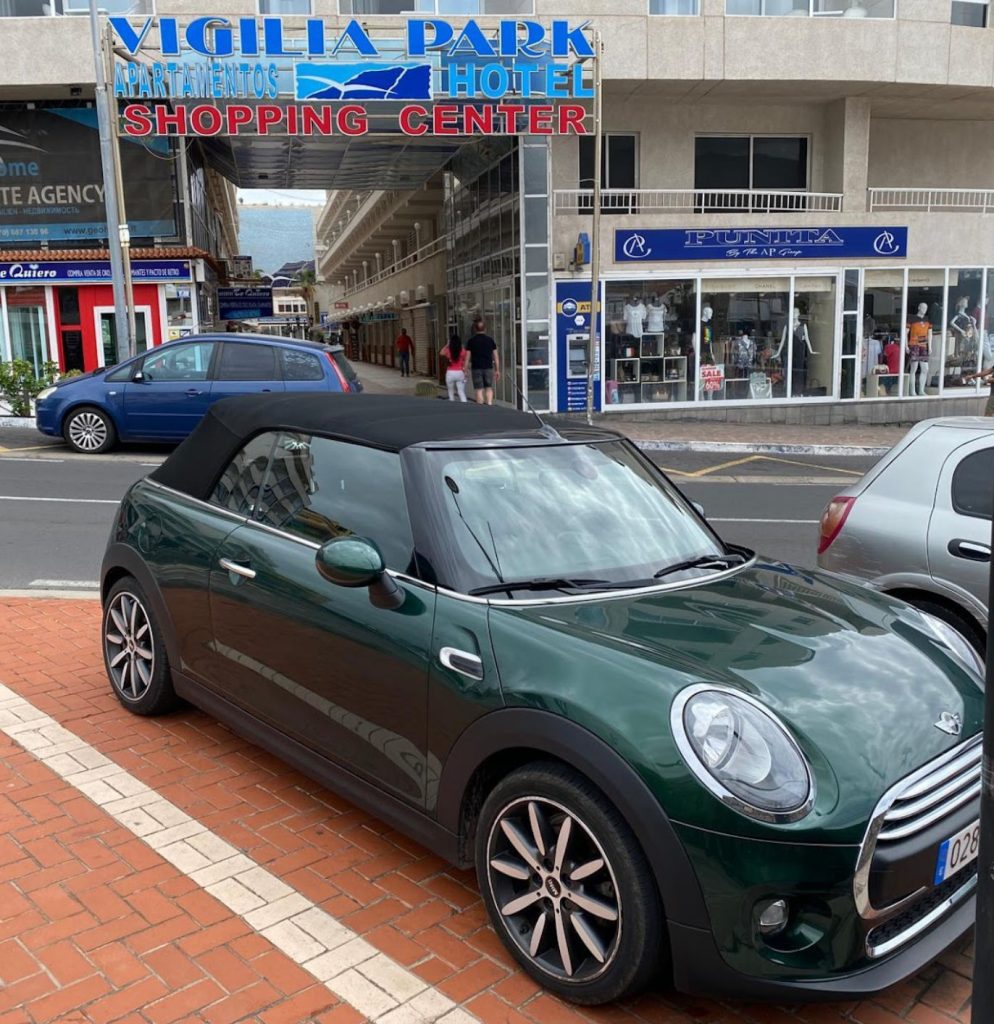 At Rent a car Las Rosas we have a large fleet of cars and therefore we can adapt perfectly to your needs. We offer cheap rental cars or luxury convertible cars, compact cars or family cars. What you need and where you need it. 
Keep in mind that we are a local company, and we take care of all our cars to the maximum so that you do not have the slightest problem. We are a serious company committed to our customers and for this reason here you can consult, in writing, all our commitments and what is included in the car rental price. 
Hire a rental car with us now and enjoy your holidays in Tenerife without any problem.